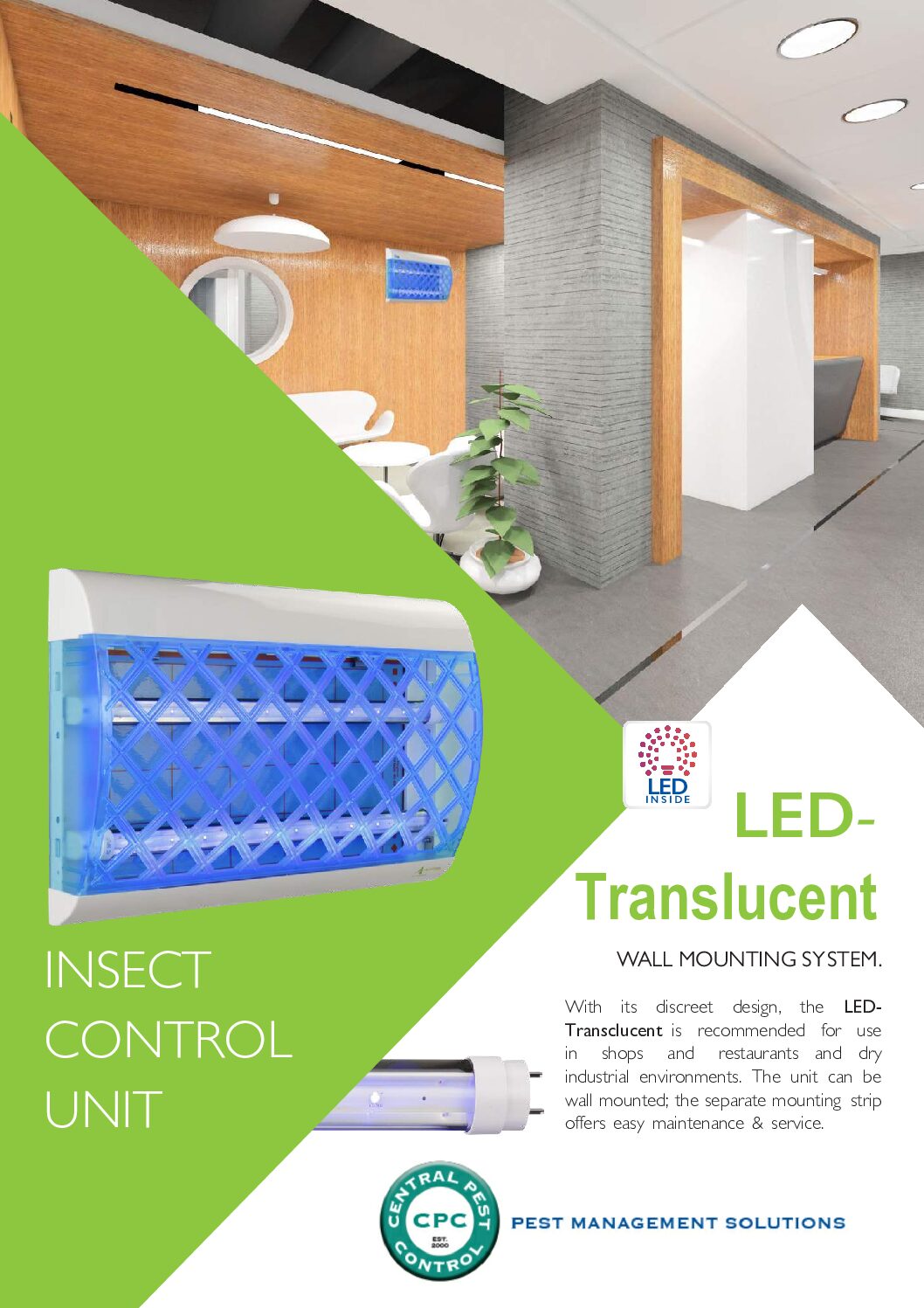 Effective Fly Control Treatments – EFKs
These are electric fly killers which must be supplied by a professional, licensed pest controller.
All Wicklow Pest Controls EFKs have a unique feature and are designed to be hygienic and meet all legal, health, and safety requirements.
We will also recommend the best location for the best possible results in the attraction of these flying insects along with other flying insects.
Our units use a unique encapsulation technology or glue board unit to capture and kill the flying insects.
Electric Fly Control Units (EFKs) are suitable for a wide range of environments.
Tested and proven in laboratory tests, makes these fly control units are one of the most effective of their kind, offering more than twice the UVA output.
Did you know?
All premises that deal with food, must comply with the strict guidelines set out by the Department of Agriculture, Food & Marine and the Food Safety Authority of Ireland.
Why EFK – Electrical Fly Killers
Spread of germs – most fly infestations carry a very serious threat, as they spread dangerous germs due to the nature of their unhygienic eating habits.
Disease – Some of the diseases that are carried by flying insects include Salmonella and E. coli to name a few.
Internal – These fly killers are suitable for internal use in many sectors such as catering, restaurants, hospitality, and leisure facilities.
Spray Treatments – Wicklow Pest Control can carry out safe and residual insect spray treatments if you do not wish to avail yourself of our electric fly units.
Contact Wicklow Pest Control to know more about Electrical Fly Killers (EFK's)